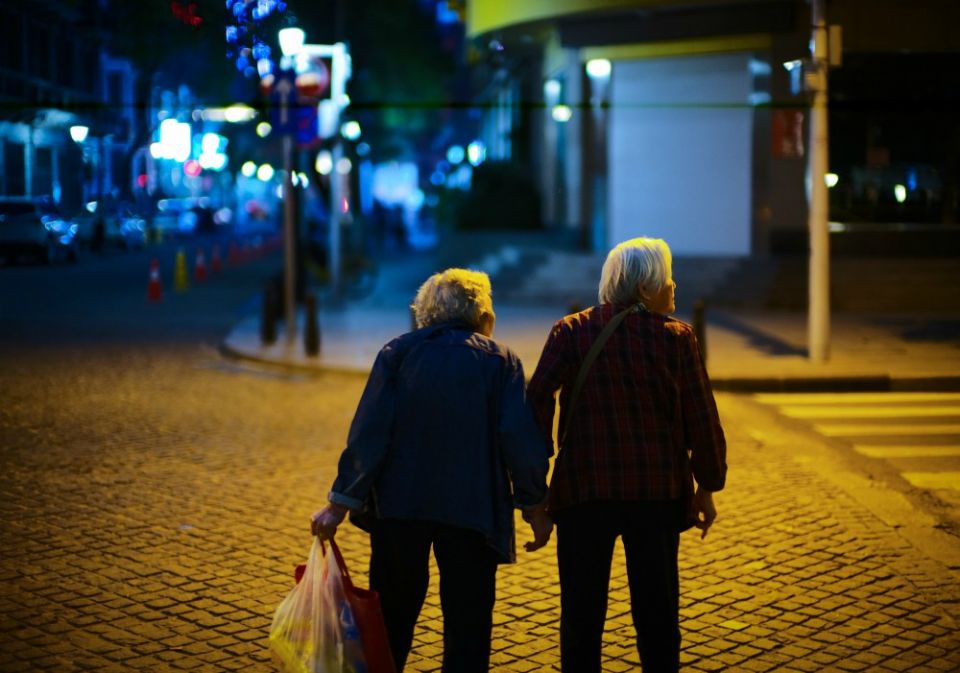 "Listen to the wind, it talks. Listen to the silence, it speaks. Listen to your heart, it knows."
― Native American Proverb
Reflecting on the recent Winter 2020 Mercy Foundation newsletter, the homeless are just one 'silent ' group where "the global pandemic reminds us of how critical it is to have a home. It underscores why housing is a human right. We all have a right to the protection and safety that a home brings." It is simply impossible to wash your hands and adhere to safety regulations that we assume to be the dignity and right for all.
Not so for the silent homeless.
Read the
Winter 2020 Mercy Foundation Newsletter
here
.
In Issue 876, 22 July 2020 of Mercy eNews, Deidre Mullan RSM writes of the many silences of the pandemic in her story 'Who Gets Counted and Who Gets Left Out.' "Our purpose must be infused with caring for all — employees, suppliers, old, the young and the middle-aged. Living as we do in an interdependent world, nothing and no one can be abandoned."
No one should be silenced.
Read 'Who Gets Counted and Who Gets Left Out' here.