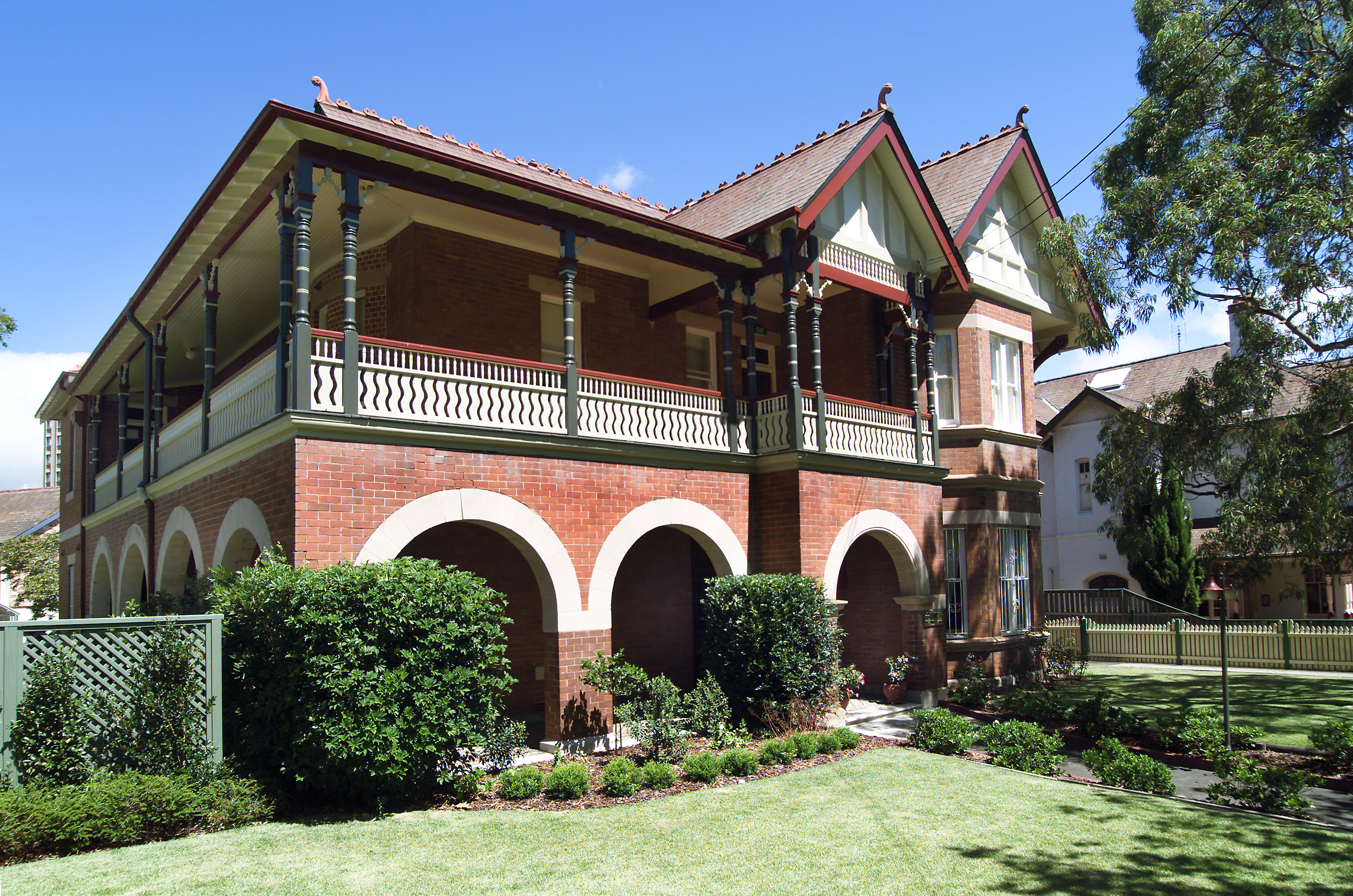 The Centre is a celebration of the North Sydney Mercy Story over the past 152 years, as well as the vast legacy of Elizabeth McQuoin beginning with her arrival at The Rocks from Liverpool, England, in 1865.
Interactive pictorial and audio exhibitions together with memorabilia and commemorative pieces, strikingly showcase the Sisters' significant work in Health Care, Education, Child Care, Aged Care and women in need.
Mercy families, friends and staff, as well as members of the public are warmly encouraged to visit the centre and be inspired by the Mercy mission and values of the Sisters in a contemporary context.
Access to the centre is by appointment.
Please contact Sr Margaret Farrell RSM or Sr Jennie Ryan RSM.
Phone 0418 294 693 or (02) 9959 3921.