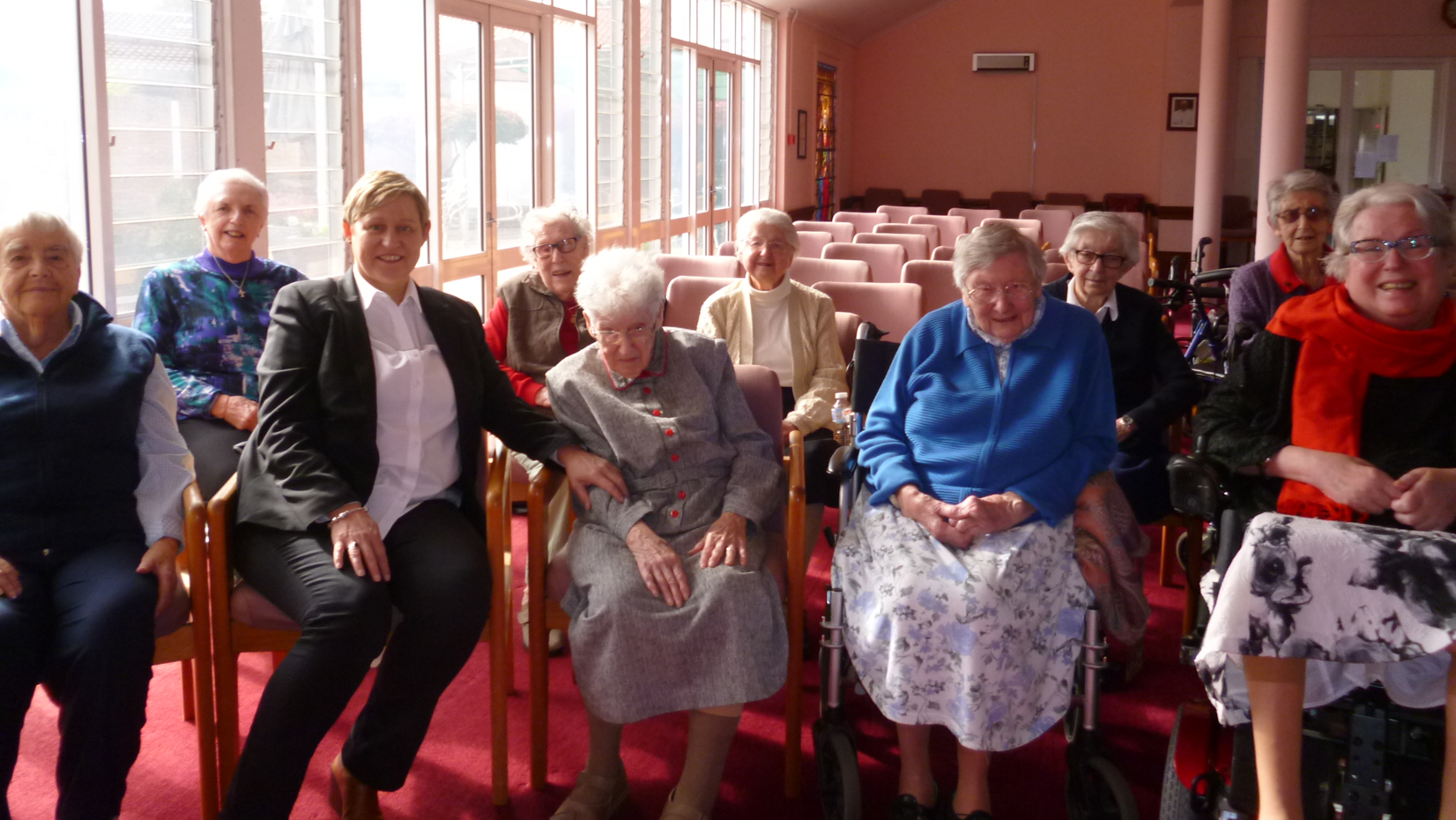 MIRP is part of the MIA global reflection program being undertaken by the twelve Mercy Congregations and Institutes around the world- four of these being from Australia.
The focus of the gathering was to look at and reflect upon 'homelessness'. Felicity Reynolds (CEO of the Mercy Foundation) was invited to share with the group some information on what has been done for the homeless, what is being done to help these people, as well as what still needs to be done.
This sparked much interest in the group who shared a lot of their memories of homelessness in Sydney when they were younger. This created a discussion on how to deal with homelessness. Many ideas were addressed and Felicity took note of ideas which she will collate and return to the group for further discussion.
For more information on the Mercy International Reflection Process click here.